I used to be an ardent follower of cricket in my childhood days. Cricket like everything else, is changing everyday. I no longer follow Cricket or any other sports for that matter. I just read that Rohit Sharma, the opening batsman for Indian Cricket team in one day internationals has broken record by scoring his second double century!
In my childhood days, I watched Saeed Anwar of Pakistan create record of 193 runs in a one day international. In those days, we used to think that there would not be anyone breaking this record ever! But things have dramatically and totally changed since then--I for one seriously believe that I traverse through myriads of parallel universes everyday. Sachin Tendulkar created the record by scoring first double hundred in a one day international. I really don't know when and how and I am not very interested in knowing either. I just came to know that Rohit Sharma created another double hundred and it captured my imagination for a moment.
It's not new as far as athletic feats or records are concerned. There was something similar in 400 meter race I read. Up until the record was not broken it was believed deeply that no one can break it and once it was broken everyone was breaking it with in a gap of every few years. Similarly until the psychological barrier of breaking the 200 runs record in one dayes was not broken, it seemed like an impossible task, but after it was broken once---a deep conviction in the collective psyche entered--that the record can be broken and you know the rest.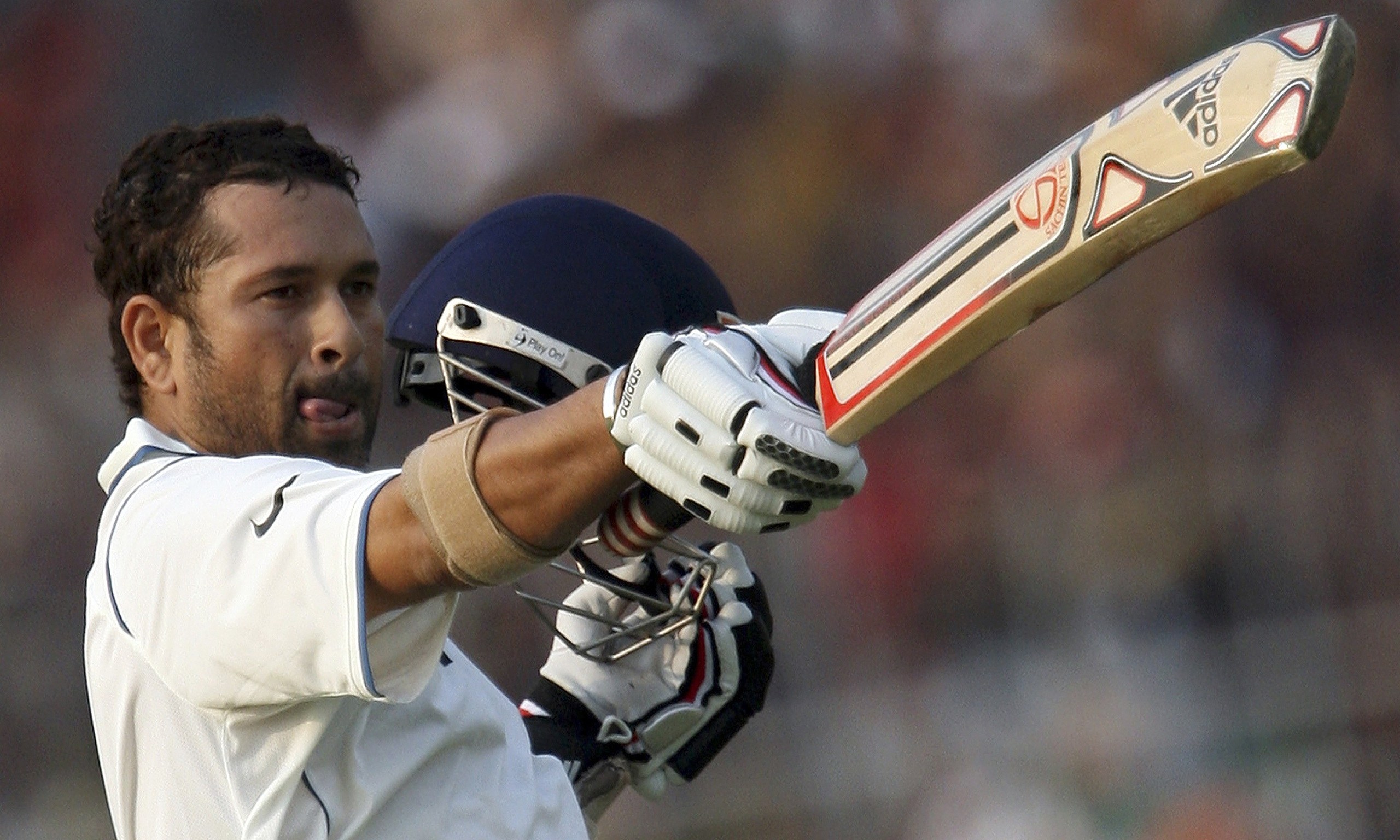 It is with all human feats. The problem is not just physiological and related to training and practice. It's more psychological in nature. Once a deep conviction gets rooted in the psyche that it can be done--you see miracles after miracles.